Today was a huge day for the Divergent fandom. A bunch of sites shared exclusive stills of characters from Insurgent.
We, Divergent Faction revealed a still of Peter(Miles Teller)
Other fansites IamDivergent, TrisandFoursite, Divergent Fans, Divergent Nation, Professional Fan Girls,  Page Turners Blog, Page to Premiere, Screen Reels, Fangirlish, Fandom Net, That's Normal, YAHollywood, FandemoniumNet, and FYeahTheoJames.
The stills feature Natalie Prior, Marcus Eaton, Marlene, Uriah, Tori, Johanna, Evelyn, Edgar, Jack Kang, Max, Check out the other stills below: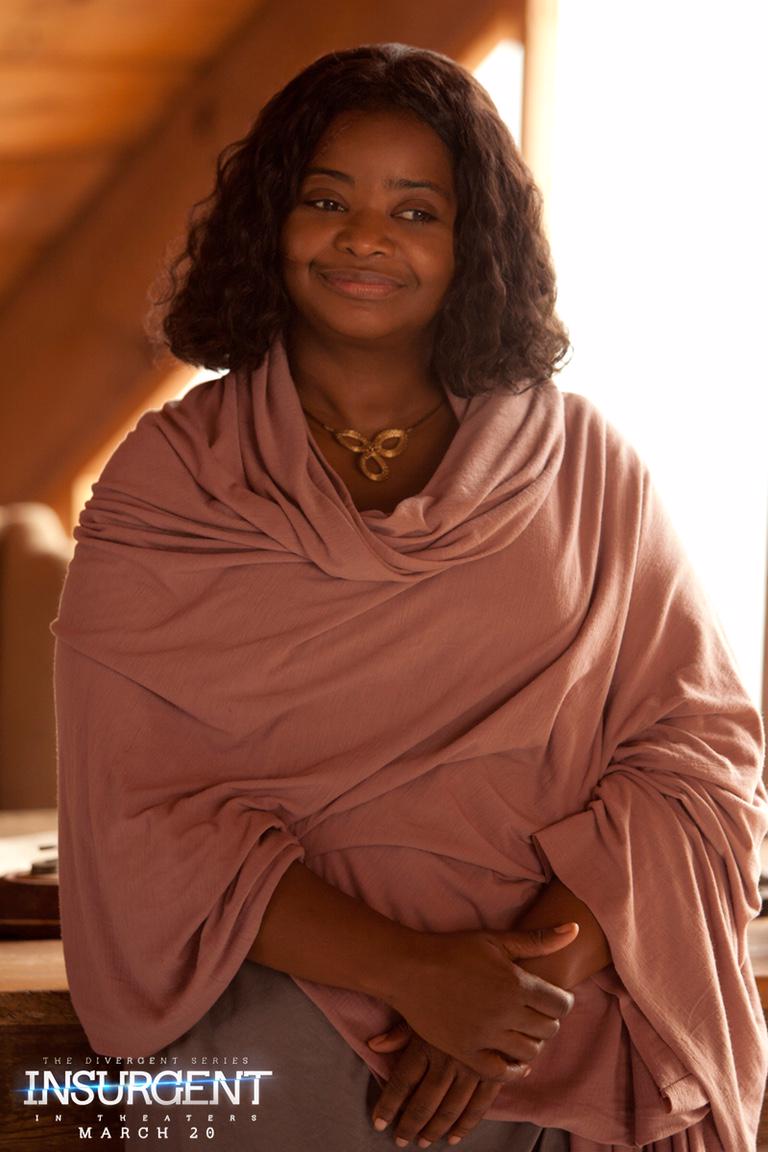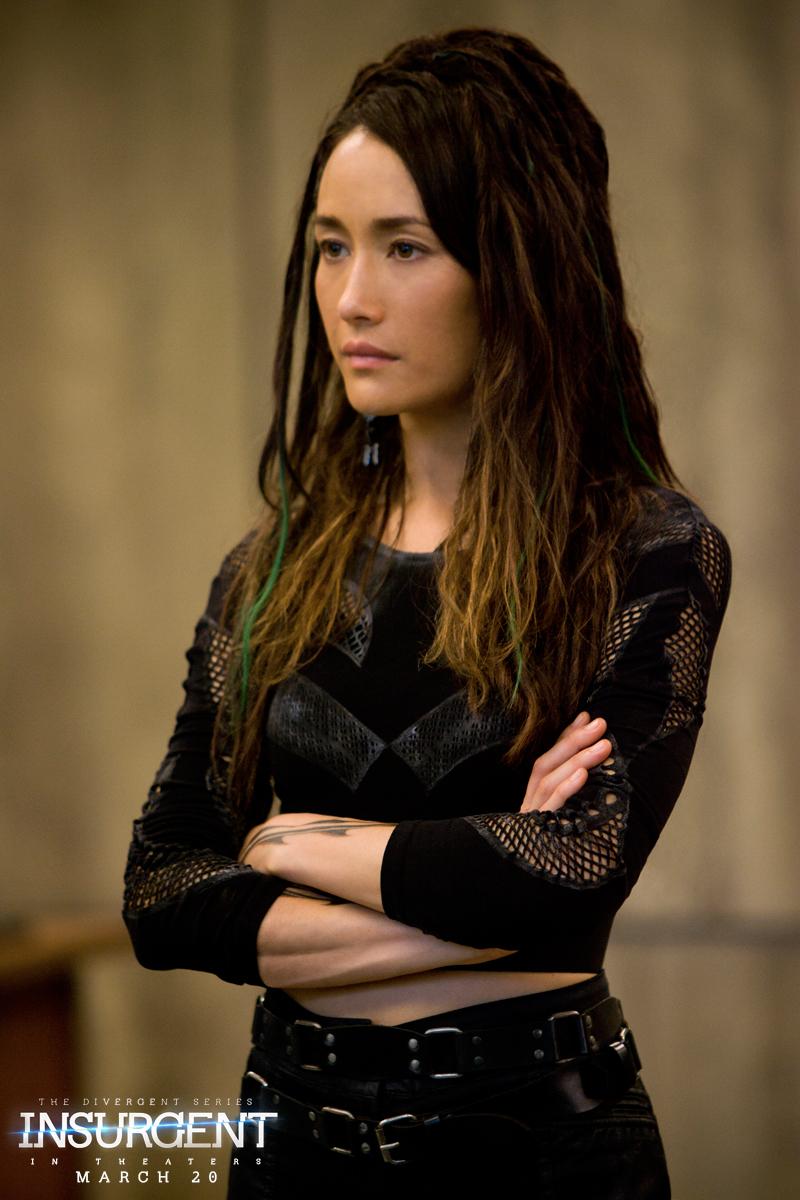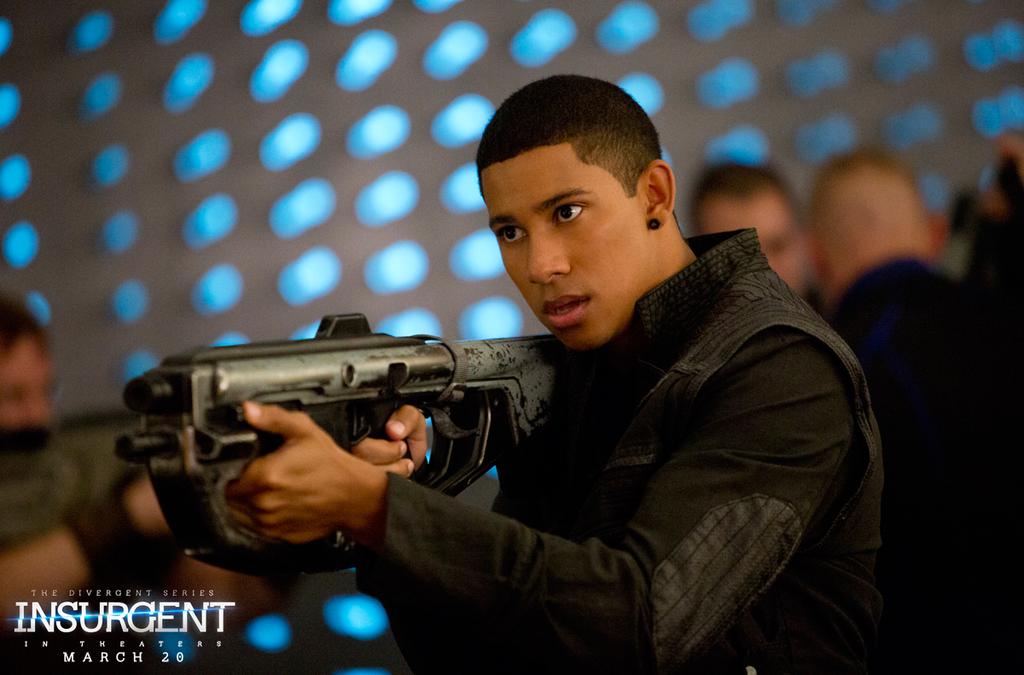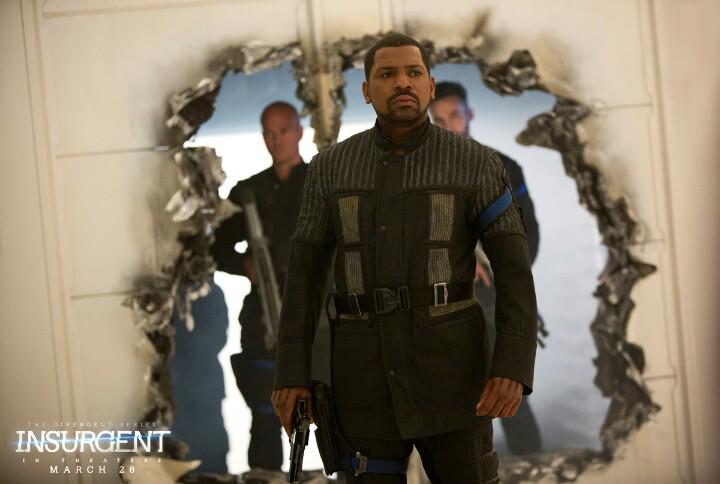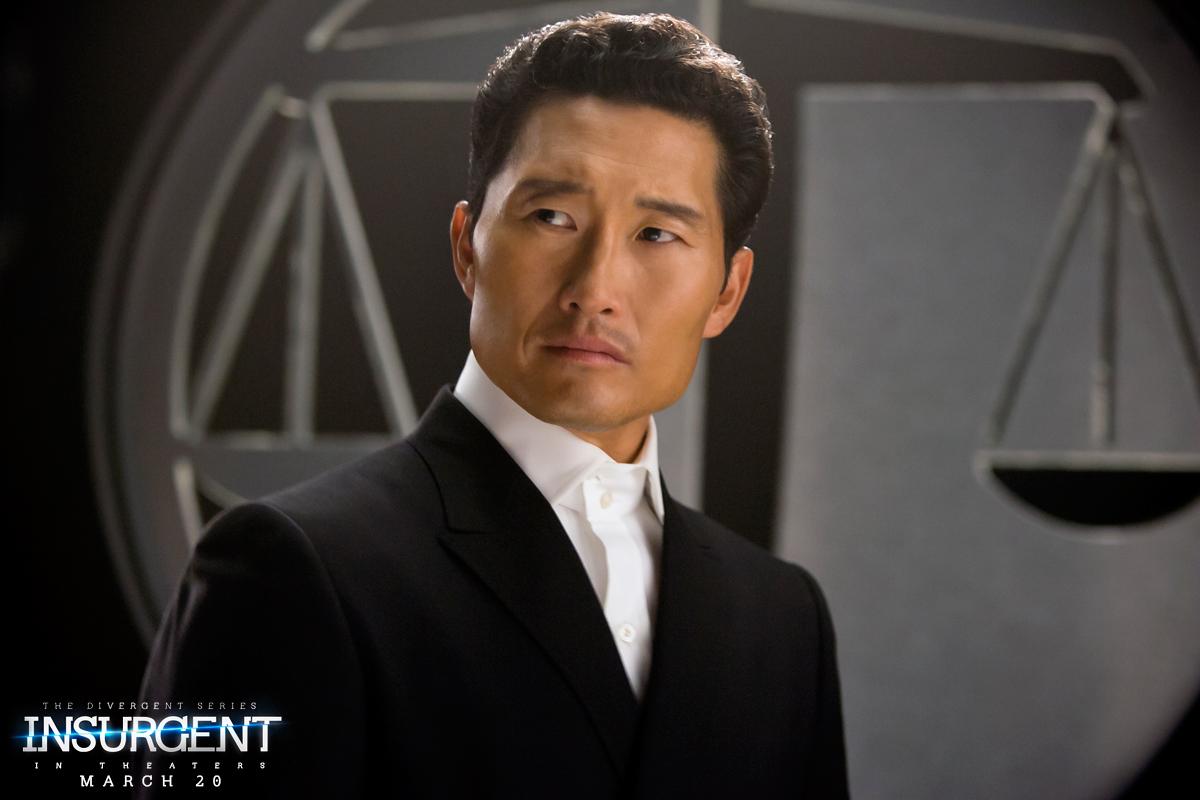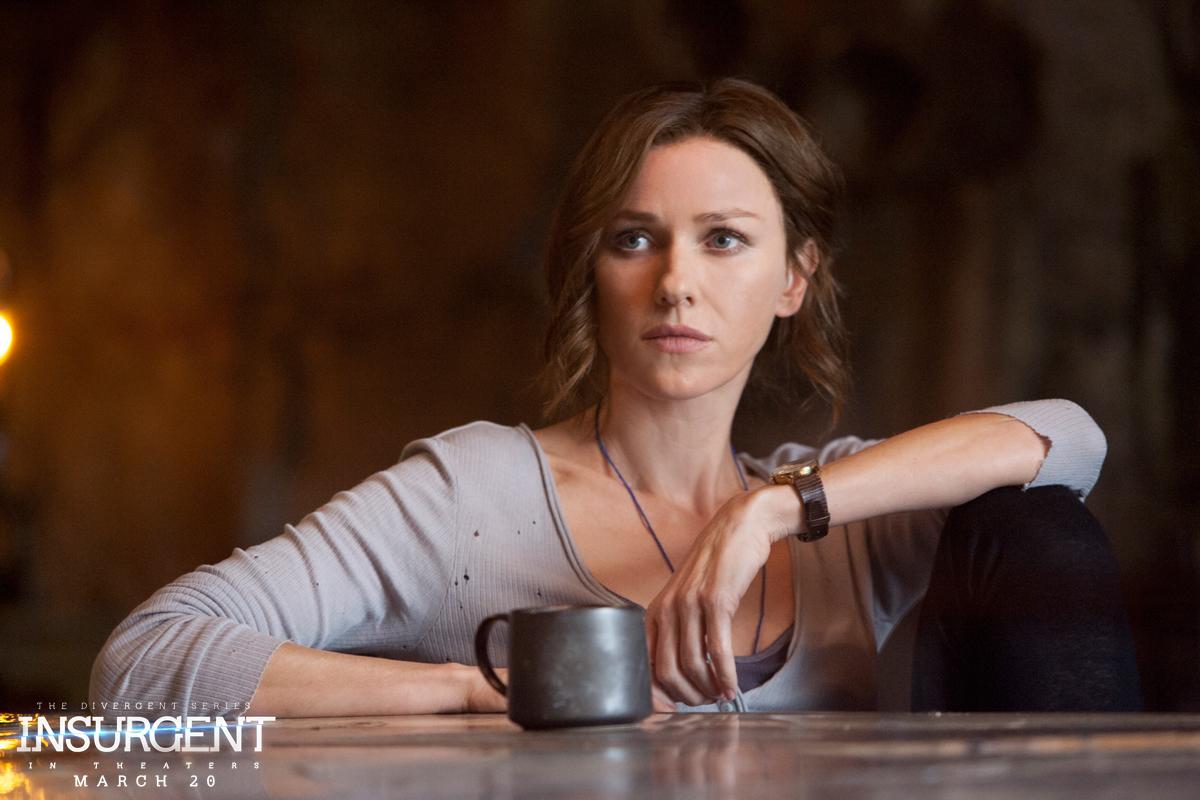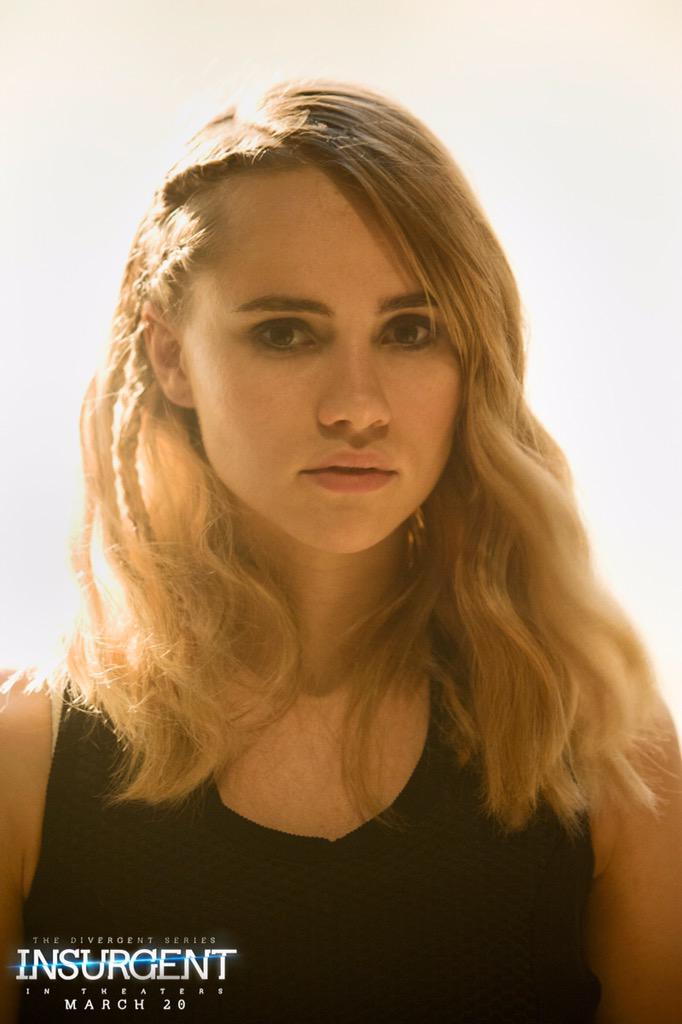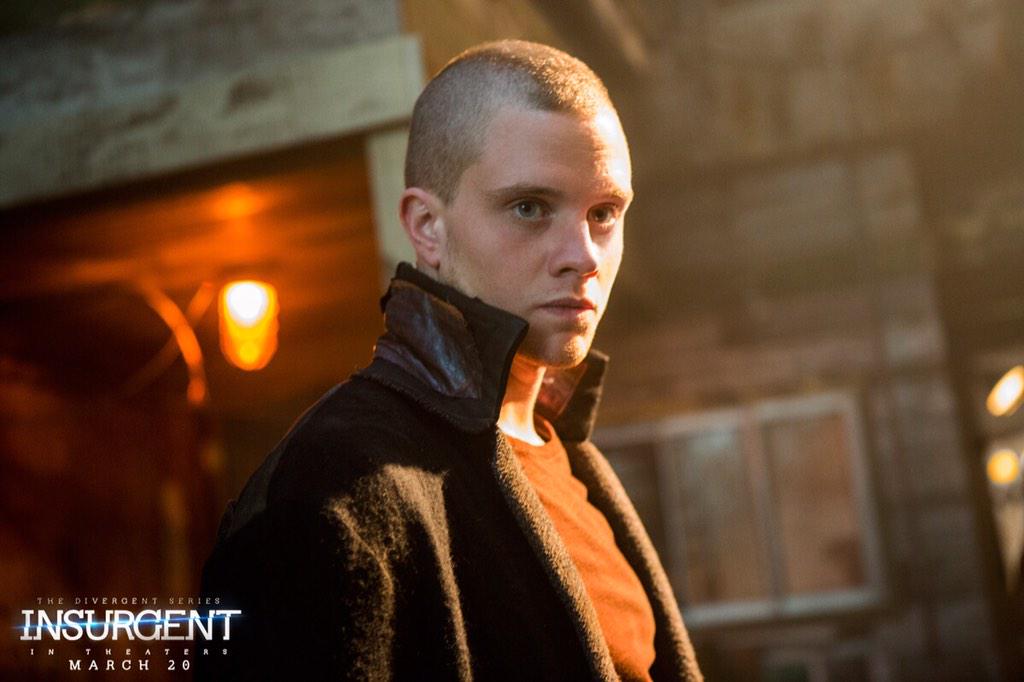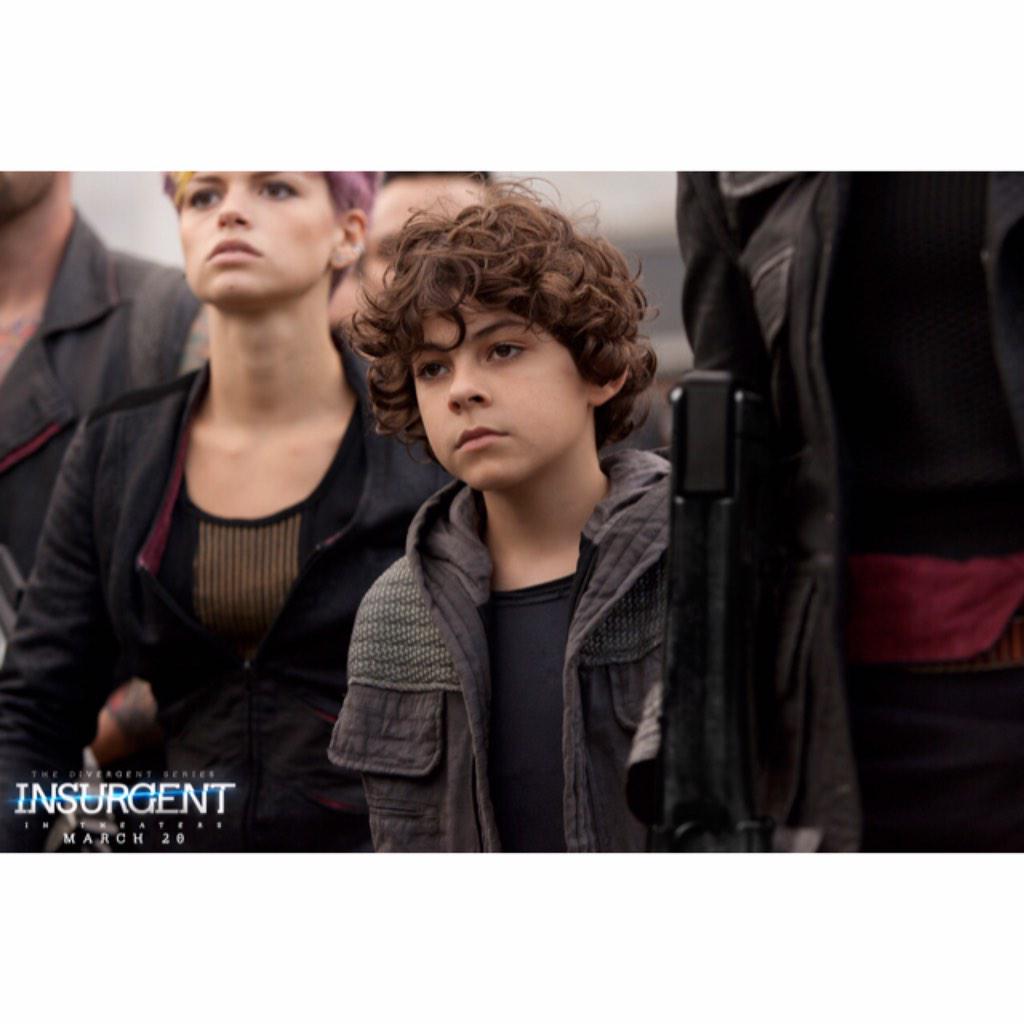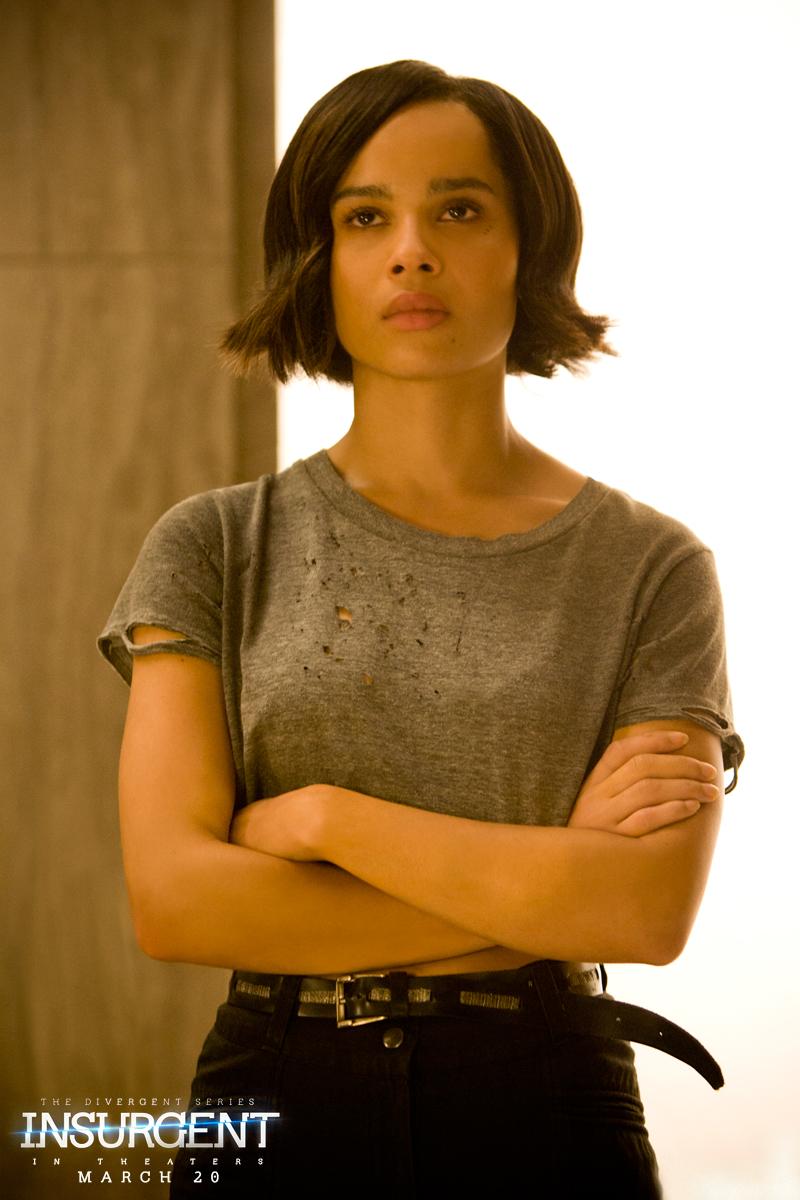 Does this make you even more excited to see Insurgent?
Insurgent hits theatersin Imax 3D, 3D and 2D on March 20.