More casting news has just been announced. Bill Skarsgard has been cast as Matthew in Allegiant Part 1.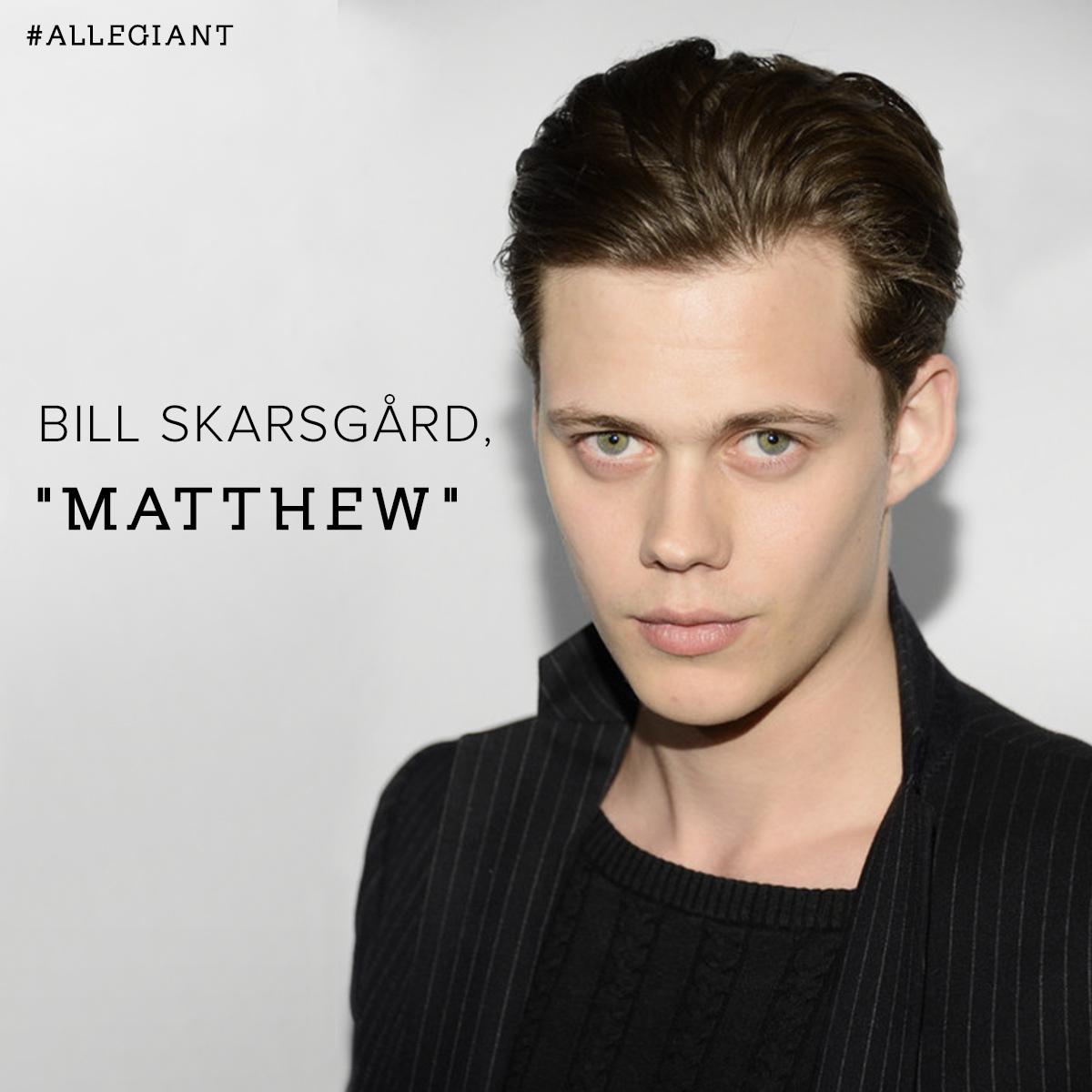 If you do not remember who Matthew is, he worked for the Bureau of Genetic Welfare and was one of Tris's friends who helped her stop the Bureau from using the Memory Serum on their experiments.
Allegiant Part 1 hits theaters on March 18, 2016.