Yesterday, the official Divergent account on twitterrevealed a new still of Tris, Four and Peter in Erudite headquarters, and for the worried look on everyone's face we believe this is just after Peter fakes Tris' death.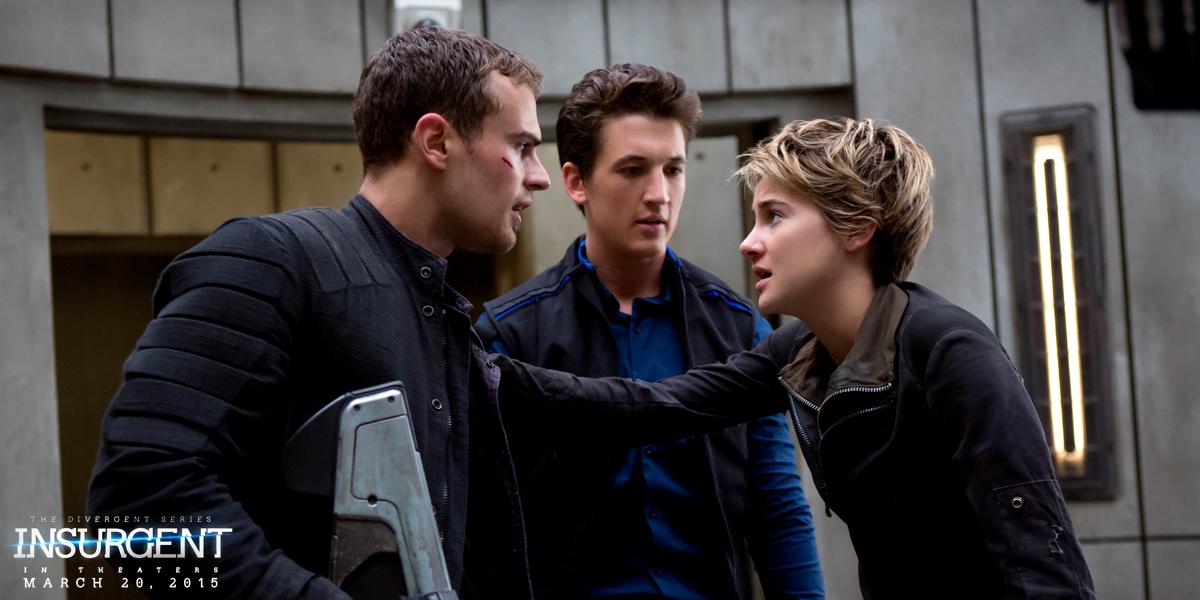 When do you guys think this is? Tell us in the comments or tweet us at @DivergentFction.
Post by Mary Mendez.