Initiates, it's 2015! Happy Insurgent year to you all! A new year usually means some changes, and that's what Shailene decided to do, dressing as a doll and posing for W's cover in their February issue.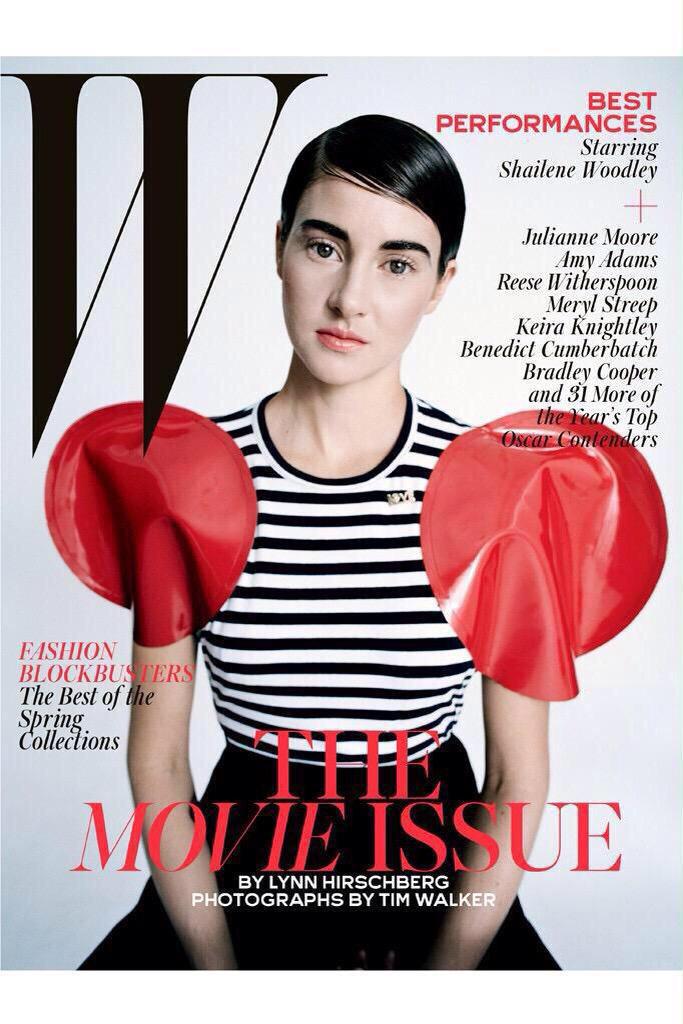 Above, Shailene playing an emotional role for the cover. Below, a creative photo of the actress being 'drawn' by a man.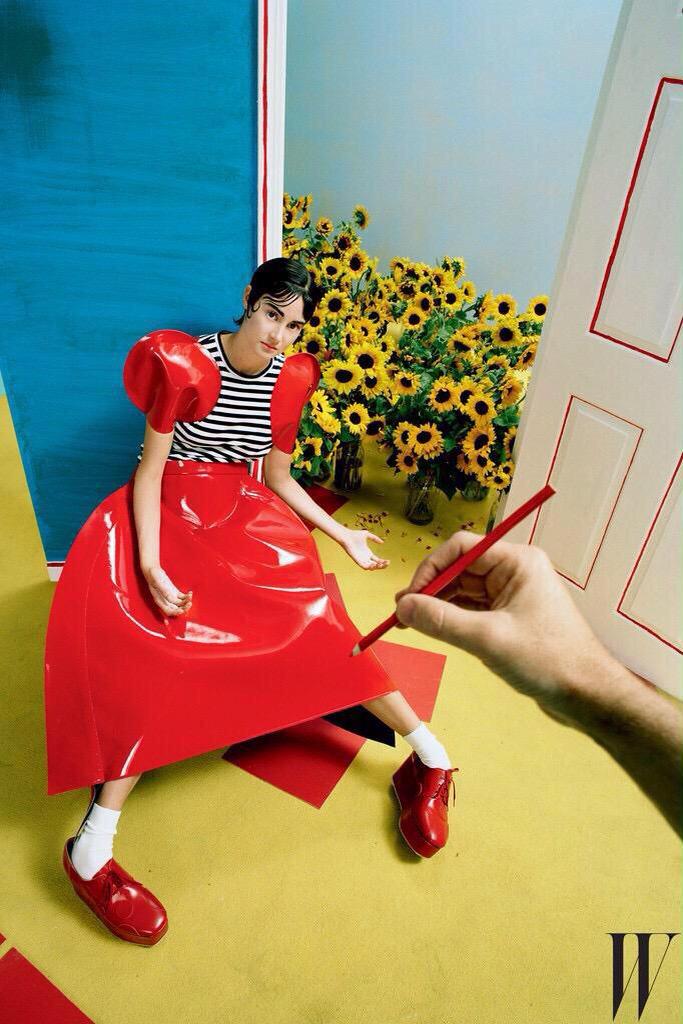 What do you think of the pictures? Comment below!
Post by Mary Mendez.