Yesterday, Shailene Woodley and Ansel Elgort went out and had fun at GQ'S Men of the Year party, and both were spotted together many times during the event, and showed the world one more time how close our cast is: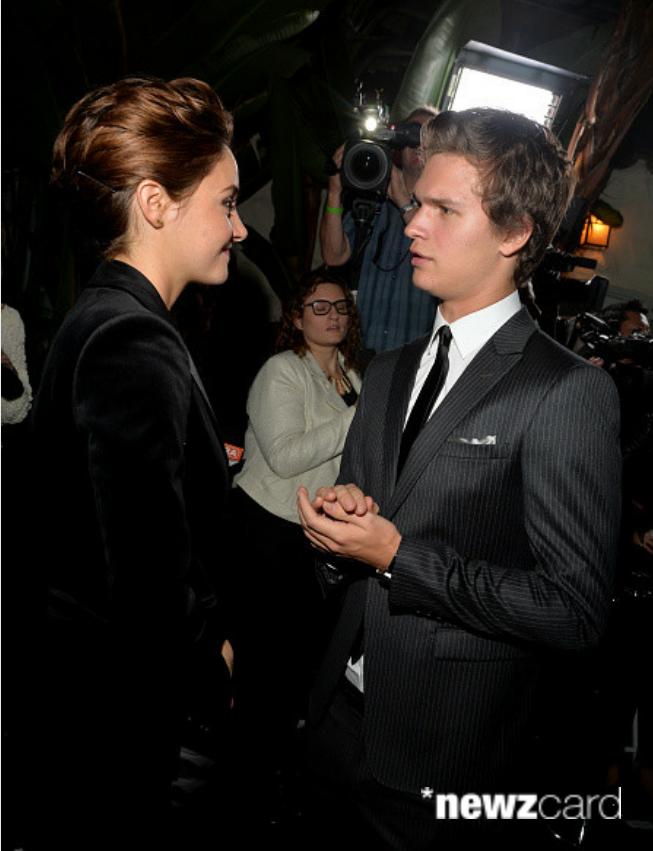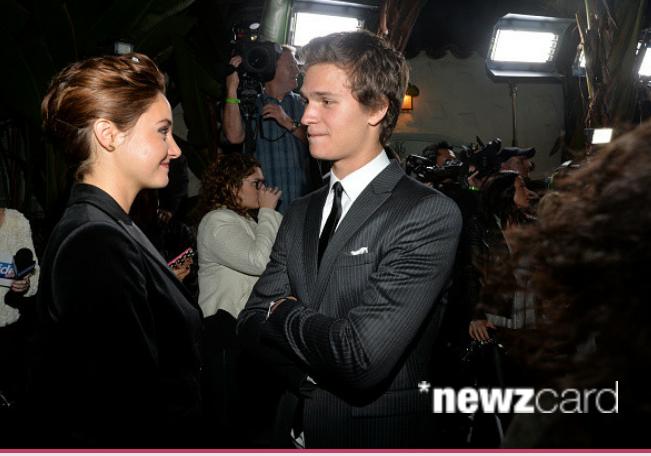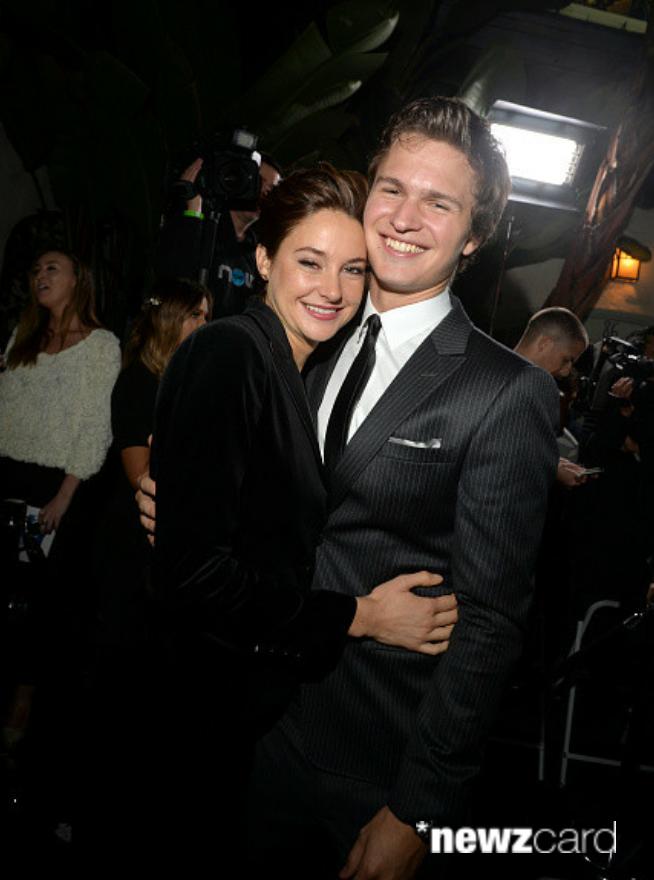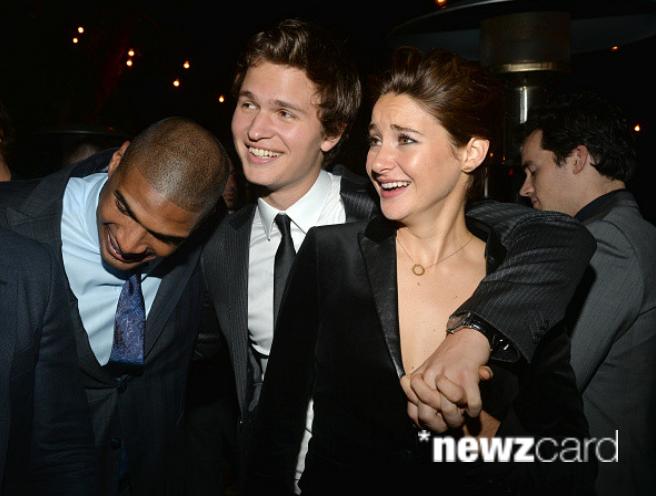 Looks like it was a great party and we're sure they had good time! GQ's Men of the Year issue is already available in stores.
Post by Mary Mendez.