As we all know, Shai always likes to do her, but do you know who inspired Shai's famous 'you do you' quote? Nahko Bear. Shailene and Nahko have been friends for a while, and as this pics of them hanging out in Hawaii are proof of how close they are: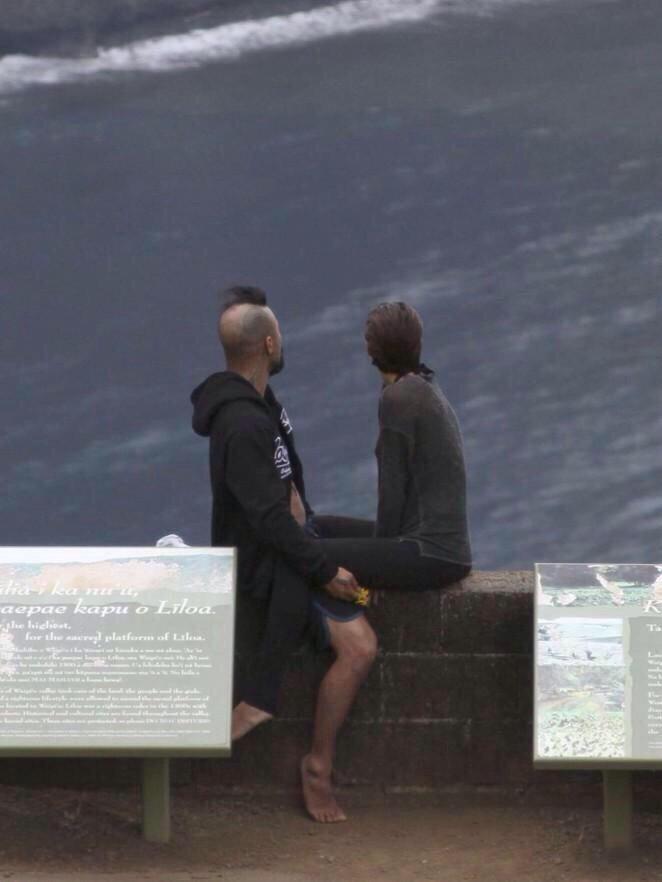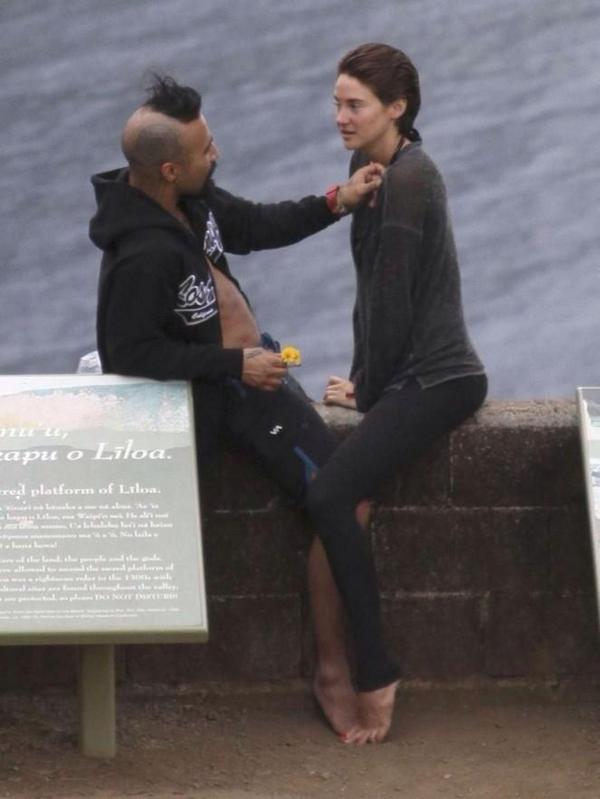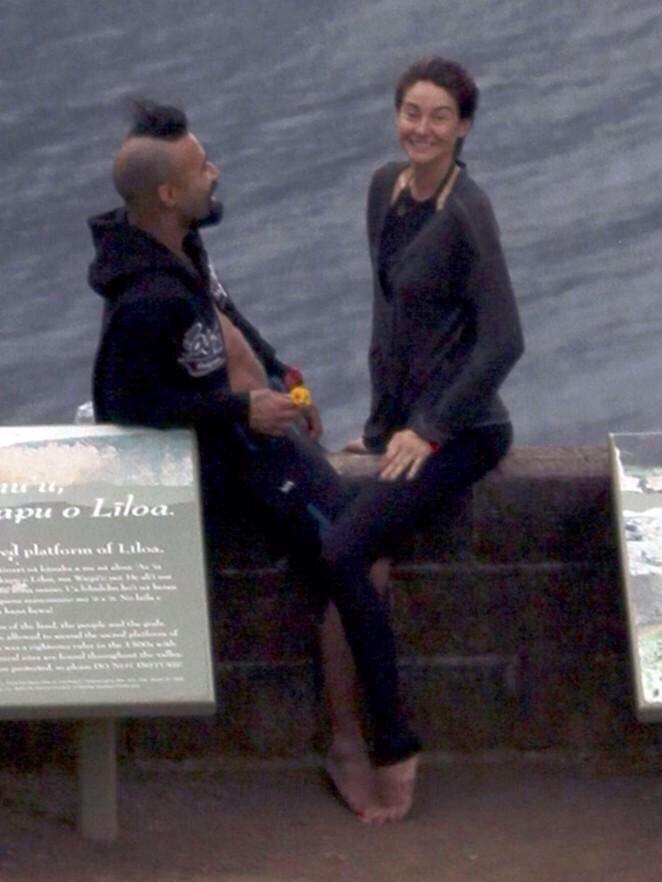 Our super-smiley Shai not only is having fun at the beach, but was featured in Nahko's new video 'Black as Night' (she appears at 1:37)
We hope Shai will appear in more of Nahko's videos in the future!
Post by Mary Mendez.