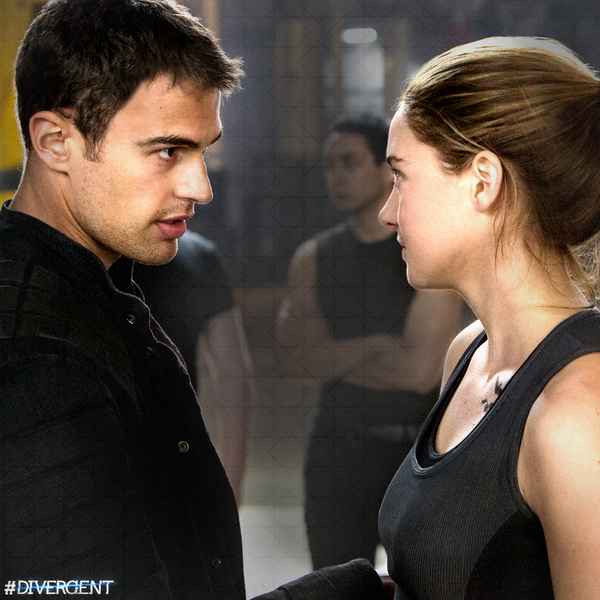 Hans Zimmer the scorer for the DIVERGENT film is working on a female superhero theme for Divergent. Tris is very much a superheo so this makes a whole lot of sense.
A new interview with Summit brass about Neil Burger not directing the Divergent sequelInsurgent reveals that Hans Zimmer is planning a superhero theme for Tris.
An extremely brief quote from Lionsgate president of production Erik Feig notes that Zimmer "wants to do a superhero theme for a woman." The comment was made when Feig was explaining that Burger is tied up with Divergent's score and visual effects, thus didn't have time to start work on Insurgent.
Elsewhere in the interview, Feig says that he's very happy with Burger's work and reiterated that he's not directing Insurgent only because of time constraints. "We're extremely happy with the film Neil has done. He's delivered an amazing, amazing movie which is really the most important thing. You can't have a franchise without a successful first film. What Neil has done is the hard part: he cast the movie, he created the world and he set the tone."
He also left the door open for Burger to return for the third movie Allegiant which Summit just set a March 2016 release date for. "You never know," he says. "We're not thinking that far ahead. But 100% I will be doing another Neil Burger movie if he wants to."
Source: Hypable
Do you agree with this? Sound off in the comments.