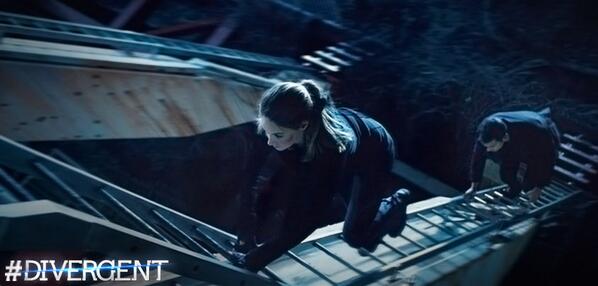 Divergent has been on a lot of lists for movies that people are most anticipating next year. With the new year around the corner Forbes has come up with a list of most anticipated movies of 2014. DIVERGENT is second on the list.
Divergent makes the list along with Fast and Furious 7 and Mockingjay Part 1.
Divergent is the second most buzzed about 2014 film on social media.
Based on the best-selling young adult series by Veronica Roth, the first Divergent film hits theaters in March. A trailer for the film showed withCatching Fire, which has grossed $732 million to date. If the same fan base turns out for Divergent, it could be a huge hit. While other young adult adaptations have faltered (Beautiful Creatures,Ender's Game), many believe Divergent has the best chance of being the next Hunger Games.