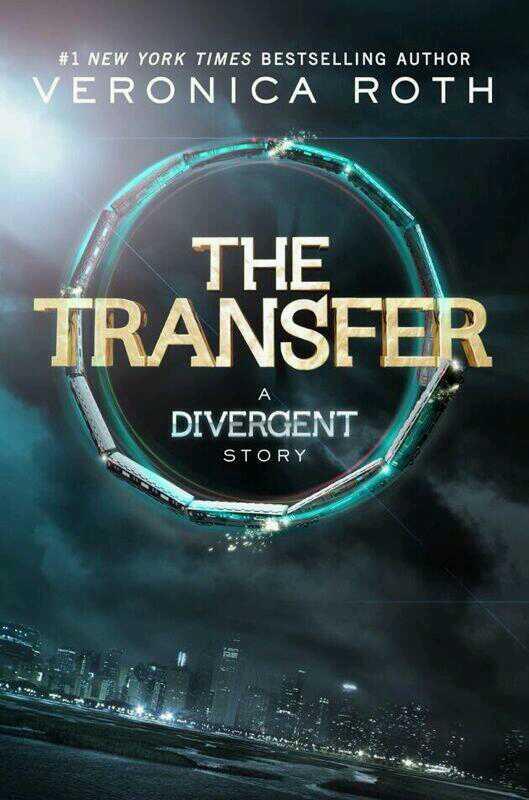 Veronica Roth's first Four Short Story, The Transfer, is finally here! The Transfer went on sale in e-book format at 12:00am this morning for $1.99.
More Four!
Fans of the Divergent series by No. 1 New York Times bestselling author Veronica Roth will be thrilled by 'The Transfer', the first of four new short stories told from Four's perspective.
Each brief story explores the world of the Divergent series through the eyes of the mysterious but charismatic Tobias Eaton, revealing previously unknown facets of his personality, backstory and relationships.
Have you purchased The Transfer yet? If so share your thought of it in the comments below.